Published: November 15, 2023
Adding Advanced Layouts to a LocalGov Drupal Website
There's a (hidden away) module in LocalGov Drupal that's a game-changer for layout possibilities.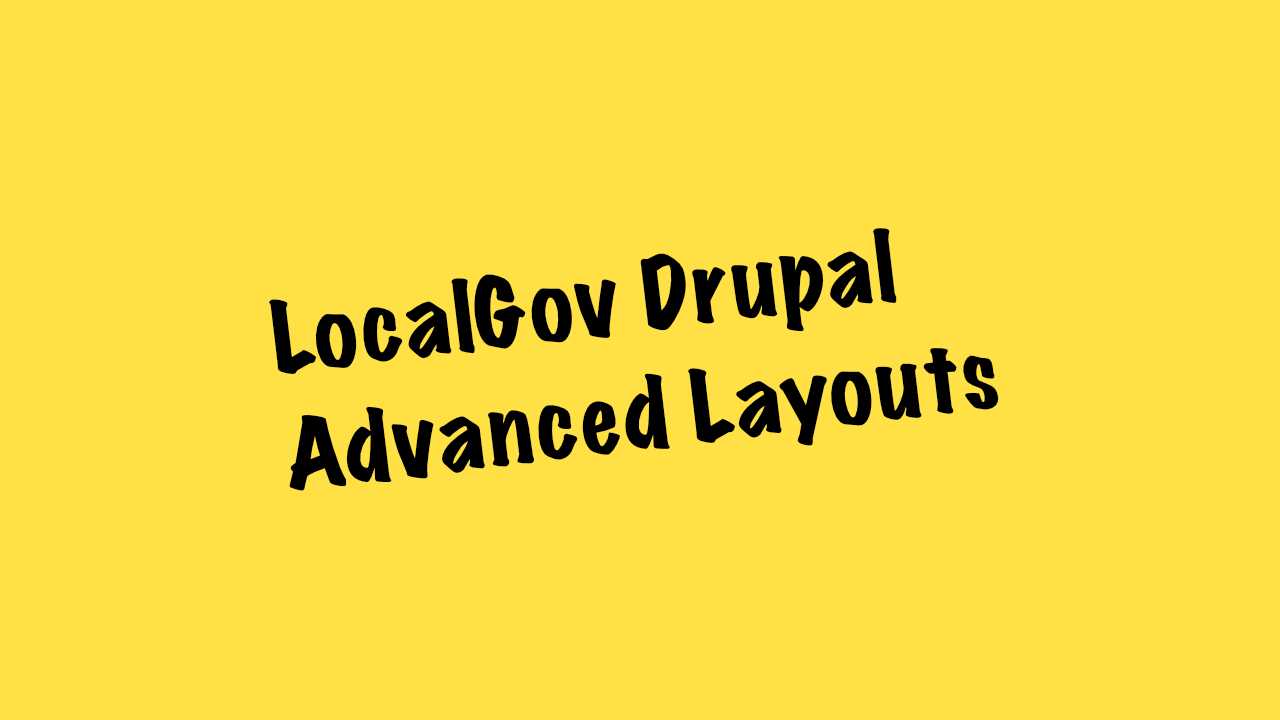 The LocalGov Drupal Layouts module was created as part of the LGD Microsites platform, but contributed back to the core LGD project. However, it is not turned on by default (todo: propose it gets turned on by default), so I think a lot of people are not aware of it.
Here's a short demo of how to enable it and use it. Then you can extend it to add as many layout options as you want to your LGD layouts.
If you'd like to chat about how you might use this, connect with me on the LGD slack or via the Annertech contact form.
Filed Under: