Creating different styles for subsites within a Localgov Drupal website
We've had lots of requests for changing the design of subsites in LGD. Here's how I'd do it.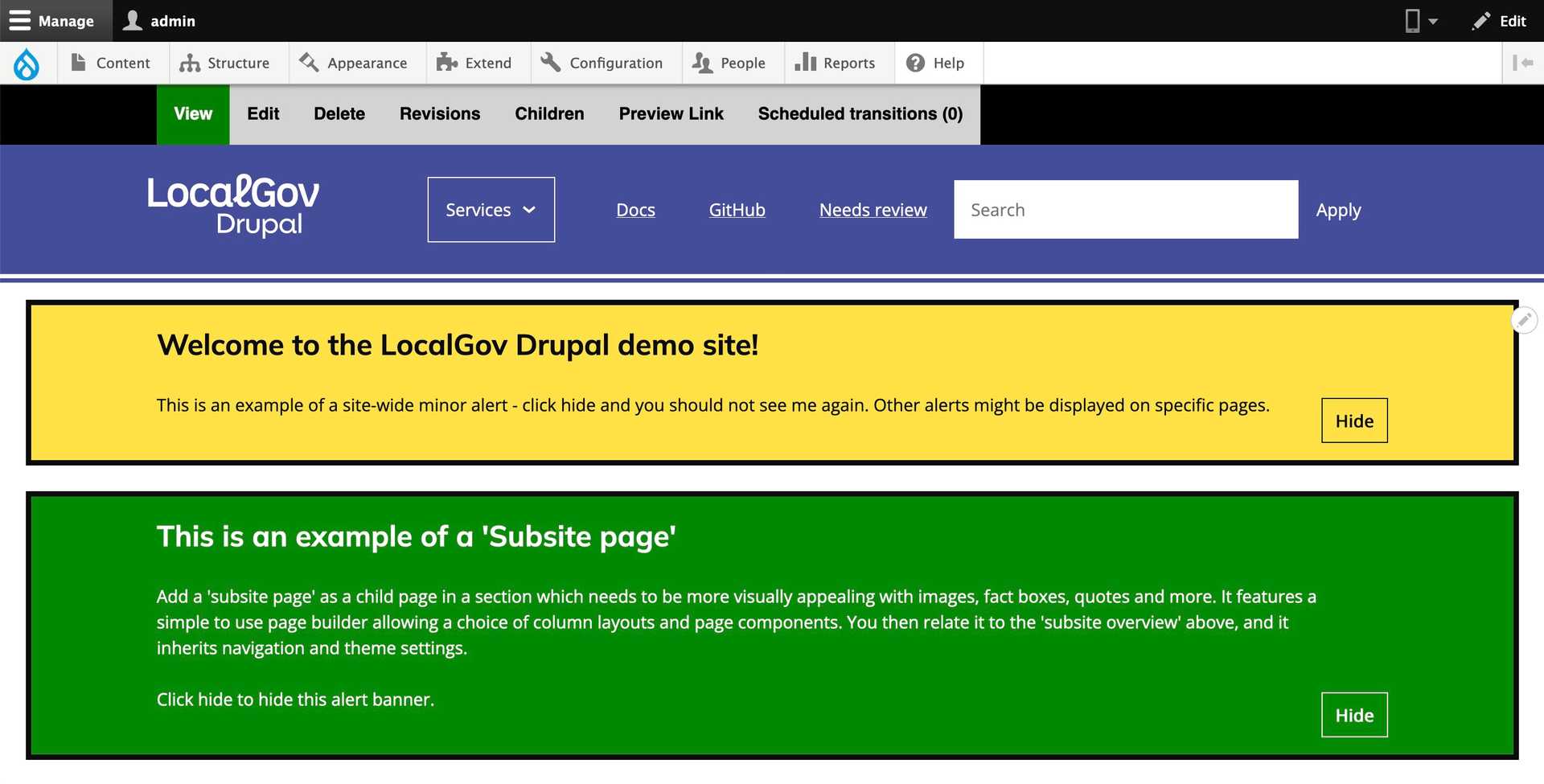 Create a subsite, select the theme you want for it and ... hey-presto: you now have a different style for your subsite than the style of the rest of the site.
Filed Under: