Published: October 11, 2017
Drupal Camp Dublin is Next Week - Last Chance for Tickets
Seems like just yesterday since we held DrupalCon in Dublin, now we're back with our annual Drupal Camp Dublin.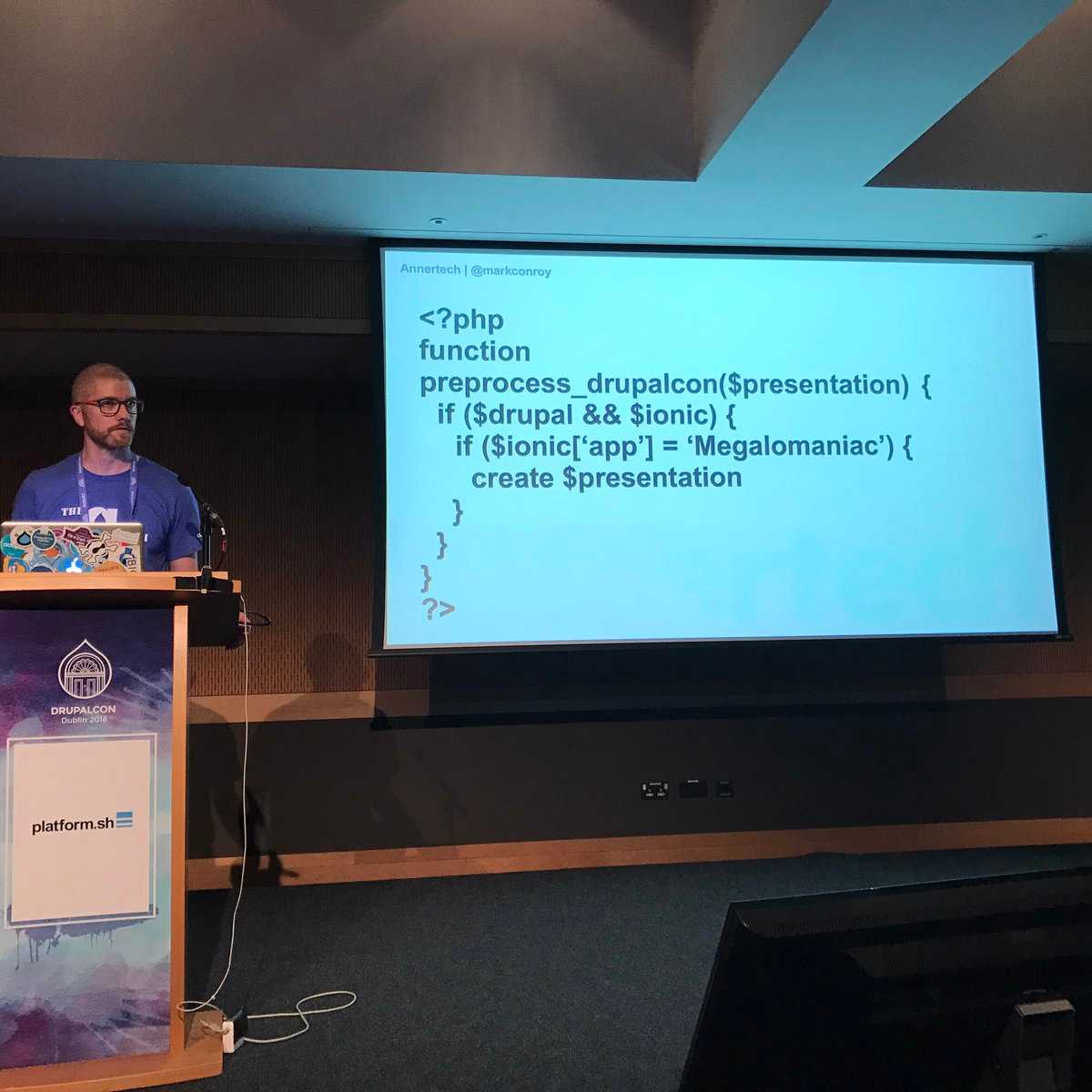 This year's Drupal Camp Dublin has a great line up of speakers from Ireland and abroad, covering such topics as:
Building multi-lingual, multi-region websites (Stella Power)
Working as a developer with attention-deficit disorder - add (Levi Govaerts)
Planning for disruptions (Jochen Lillich)
Migrating from Drupal 4 to 5 to 6 to 7 to 8 (Alan Burke)
Automating deployments (Luis Rodriguez)
Working webform and commerce and paragraphs and display suites and more (Chandeep Khosa)
Live debugging a site that's giving issues (Anthony Lindsay)
Stop estimating, start forecasting (Mike King)
Deploy with Fabric, and test driven development (Oliver Davies)
Design in the Browser (yours truly, me, Mark Conroy)
Teaching web development at third level (Ruairi O'Reilly)
The QA process (Daniel Shaw)
Getting started with Docker (Ed Crompton)
The new theme coming to Drupal core (Mark Conroy)
And then there's some socials, and our Drupal Ireland AGM, and at least one other talk not announced yet, and ... you get the idea.
The full schedule is available on our website. There are some tickets left (only €20), get them before they are all gone.
Filed Under: