Published: January 4, 2019
Parkrun (Portumna) A Brief Outline
I'm often asked about Parkrun (in Portumna, Galway specifically), so here's a brief outline.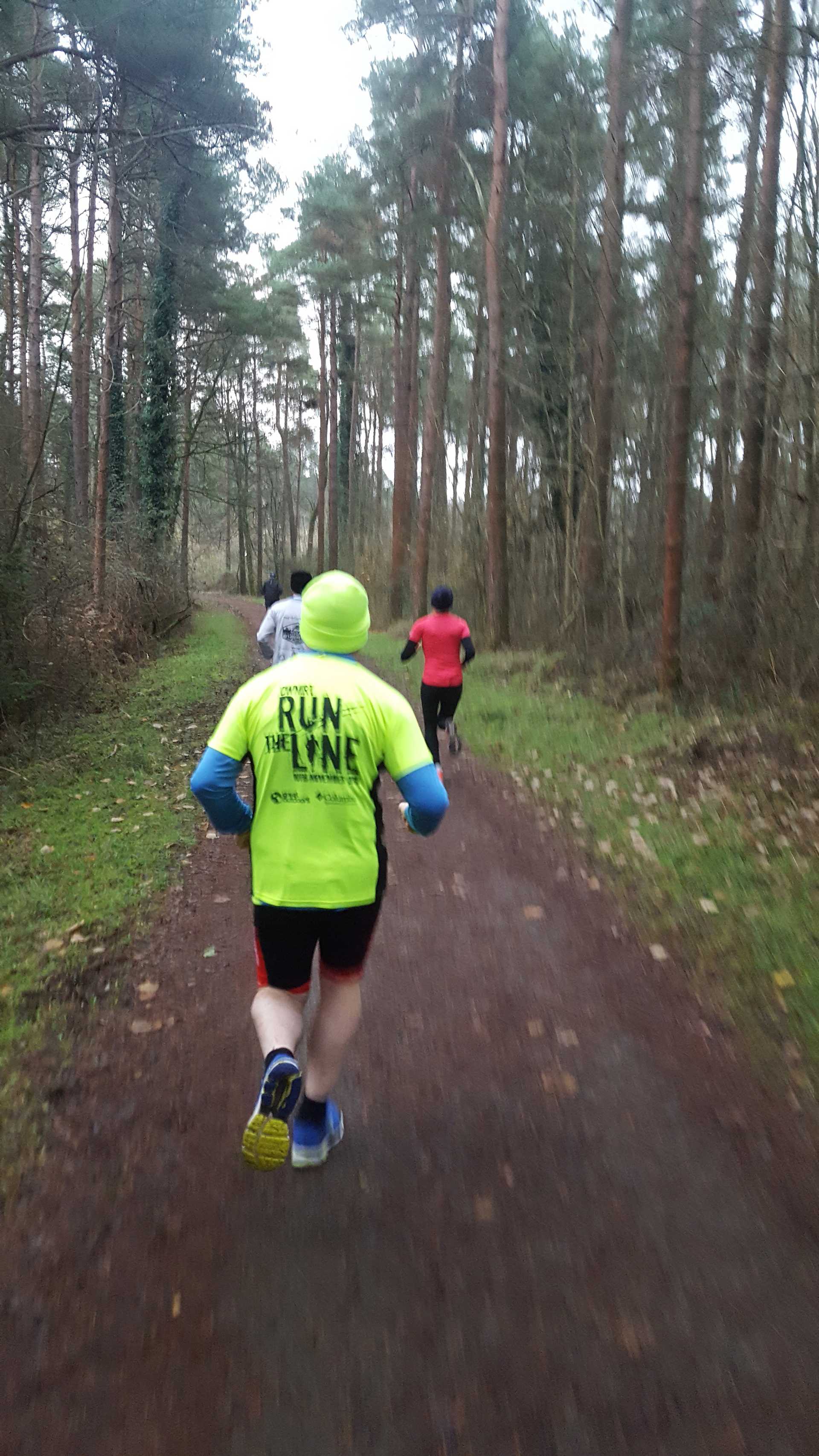 What is Parkrun?
It's a timed run each Saturday morning at Portumna Forest Park, beginning at the car park, at 9:30. The run is 2 laps of a flat 2.5km loop. People are free to run or walk (or bits of each) - no pressure on anyone.
Results are stored online here http://www.parkrun.ie/portumna/results/latestresults/ so you can keep track of your time week-on-week giving you good motivation to push yourself a little harder each week.
It's entirely run by volunteers (about 30 of us) and is the only Parkrun within a 30km radius of Portumna/Loughrea/Ballinasloe/Birr/etc so we have people from all those areas attending each week (the next nearest is Oranmore). We are always looking for more volunteers, and simply ask people to volunteer once per month (about an hour a month is all). If we increase our volunteer numbers, we'd be asking people to volunteer once every six weeks.
It's a great way to get fit, meet people, and beat the winter blues (while getting rid of the Christmas tummy)!
How Does Parkrun Work?
To get started, simple register for free at Parkrun.ie, this will give you a barcode that you print out and bring to your Parkrun. You can use the same barcode for any Parkrun in the world.
Once registered, you run/walk the 5km on any Saturday morning - you do not need to register any Saturday. As you pass the finish line, you will be given another token (this is the position you finished in that day's event). A volunteer will then scan your position and your membership barcode, and that's it. That's all you need to do to have a timed run/walk any Saturday, anywhere in the world.
Filed Under: